2 Chainz links Up With Pharrell In 'Feds Watching' [VIDEO]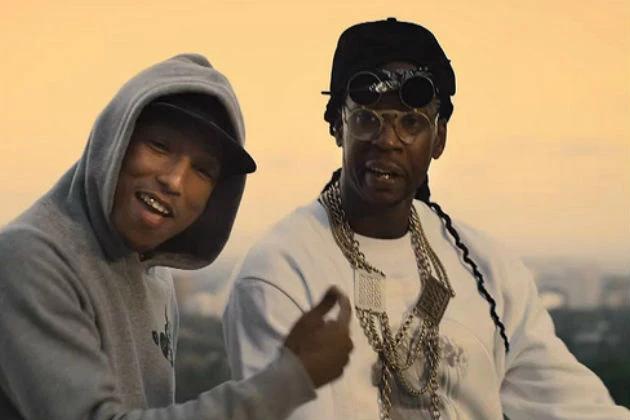 2 Chainz is trying to keep this good luck he has had so far by getting with legendary producer Pharrell on his new single feds Watching.
2 Chainz is easily one of the hottest rappers in the game right now, he has been able to work with pretty much anyone he wants.But we all know that nothing matters until you have worked with a legend. That's where Pharrell comes in, he is one of the most established and wanted producers ever.
This is the first single off of the sophomore Album from 2 Chainz which is set to hit stores September 10th titled 'B.O.A.T.S II: Me Time'
Subscribe to Club 93.7 on