Asher Roth and Nottz ft. Quan – 'Summertime' (Behind the Scenes) [VIDEO]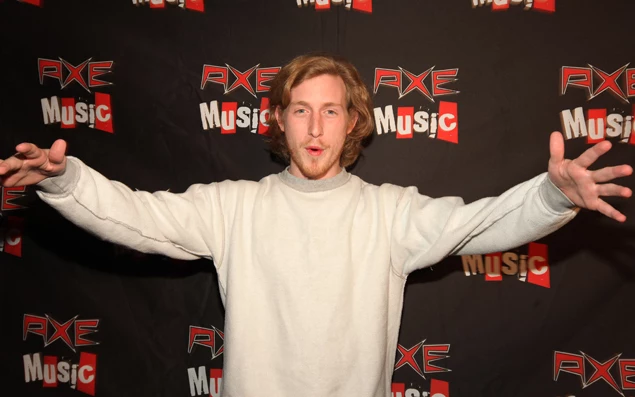 KarmaloopTV went "behind the scenes" with Asher Roth on his new video shoot for "Summertime" featuring Nottz and Quan, down in Virginia Beach.  Roth's newest single "Summertime" is off his yet to be name sophomore album, and is a soundtrack to the summertime lifestyle.
The video was filmed in Virginia Beach and highlights Asher's college life partying lifestyle. Roth states to KarmaloopTV in the video that this is a "natural" party video with no make-up, hair dressers or wardrobe, just a bunch of people partying. The song and video feature Nottz, the producer of Asher's new album and Nas prodigy Quan. Check out the behind the scenes video, the full music video should be released soon.