Aurora Shooter Identified As James Holmes, His Mom Comes Forward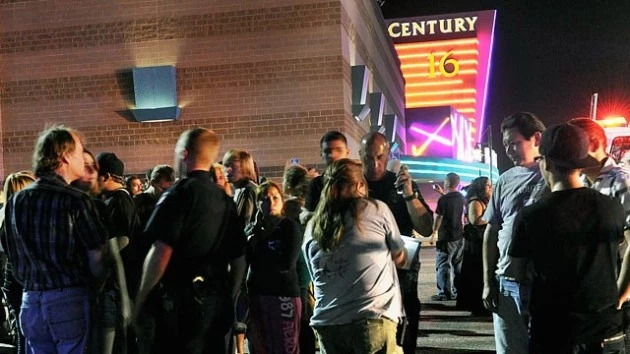 James Holmes is in police custody right now, and has been confirmed as the man who shot and killed 12 people in an Aurora movie theater early Thursday morning.
The death toll was at 14 but due to some confusion as to which hospitals people were taken to, the number was inflated.
At least 50 people were injured in the attack that is rocking the nation right now.  ABC News reports that:
Holmes, 24, wore what appeared to be a bullet-proof vest and riot-type mask as he opened fire in a movie theater with three weapons at a midnight showing of "The Dark Knight Rises."
There are also reports that Holmes' mother has come forward and confirmed that he is the shooter.
A San Diego woman who identified herself as James Holmes' mother told ABC News she had awoken unaware of the shooting and had not yet been contacted by authorities. She immediately expressed concern that her son may have been involved.

"You have the right person," she said, apparently speaking on gut instinct. "I need to call the police… I need to fly out to Colorado."