Bow Wow Didn't Reveal BET's 106 & Park Deal in Child Support Case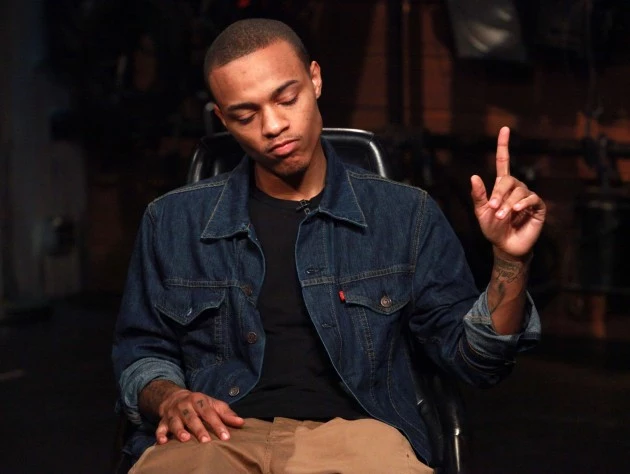 Bow Wow was in court on Monday for his child support case but failed to mention his new financial status after landing job at BET's 106 and Park.  Bow Wow has a one year old daughter, Shai, who is at the center of the case.  Things may get a little tricky as the case progress.
Mr. 106 and Park himself has become one of the new host for the show after the announcement was made on Monday.  Bow Wow was in court on Monday but didn't disclose the new financial information.  So imagine being in court and screaming I can only pay this amount but hours later land a new job?!
Bow Wow will be back in court in December to talk about his current financial statue.  I will imagine the judge will have a lot to say about the new job.  [spotted on TMZ]