Brandy Gets French Montana Feature On 'Can You Hear Me Now Remix'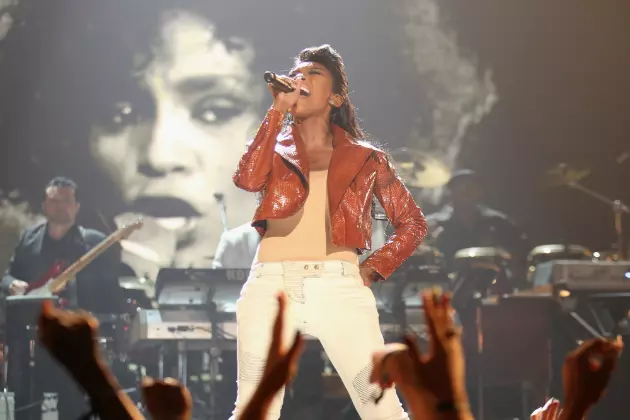 French Montana comes through for Brandy on the 'Can You Hear Me Now Remix.' Brandy asked three artists to be featured on her single remix from the 2012 album Two Eleven. What used to be just a  bonus single may become Brandy's newest hit thanks to Frenchie.
'Can You Hear Me Now' was not pushed as a major single when Brandy released the album Two Eleven, in fact it was just a bonus track. As we see, Brandy had  high hopes for this song — she even took to twitter asking A$AP Rocky & Pusha T for features. Well we know French Montana made the drop, maybe its more to come.
In the mean time listen to the 'Can You Hear Me Now Remix' below