Childish Gambino Drops Unheard Freestyle Over A Biggie Beat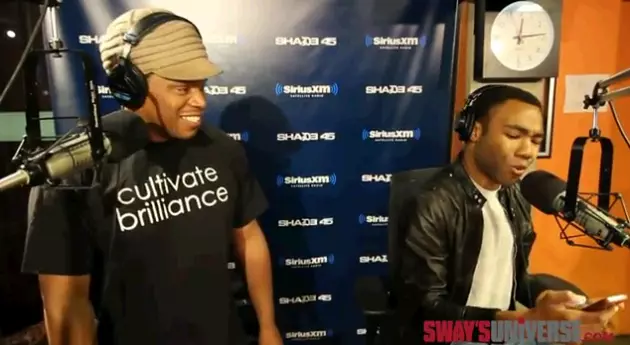 Childish Gambino drops a unheard freestyle over Biggie's Ten Crack Commandments beat.  The actor/writer/comedian/rapper has a new mixtape Royalty dropping on the 4th of July.  Earlier in the week Childish Gambino stopped by Sway in The Morning radio to debut a new song.  But also gave a exclusive freestyle.
If you are a rapper, singer, actor, or model you should be checking for Childish Gambino.  This guy is one of the hardest working entertainers in the business right now.  A lot of people know him more so for his acting and writing as Donald Glover but they guy has flow.  I have been screaming Childish Gambino for over a year now to people and folks are just now getting on.  Don't be the last one to get on CG.  Take a listen to the freestyle below. You're welcome.
Subscribe to Club 93.7 on