Chris Brown Denies Using "I Won't Beat You" Pick Up Line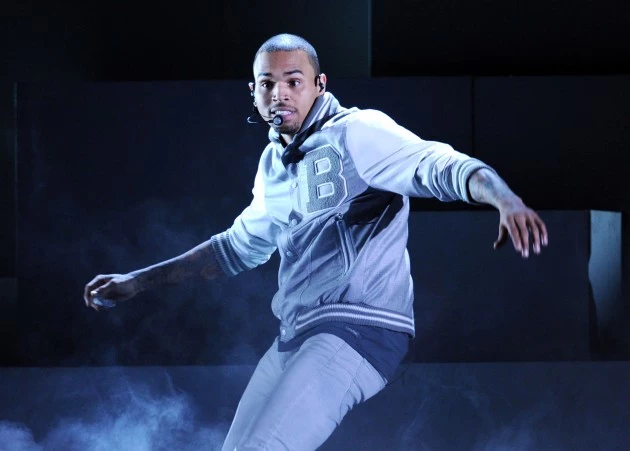 Chris Brown has been surrounded by a rumor lately that he recently tried to pick up a girl at the Grammy's by using the line, "Can I get your number? I promise I won't beat you."
The rumor comes from a woman who was at one of the parties, and has sent Twitter on fire with the #ChrisBrownPickUpLines trend!
Chris hit up TMZ to clear up the rumors.
Chris released a statement saying:
"That is absurd and absolutely not true. I did not say that nor would I joke about that."
The whole thing sounded a little far fetched from the beginning, but what happened on Twitter since has been nothing short of amazing.  Here are a few of the Meme's Twitter has spawned.