Chrisette Michele Surprisingly Teams Up With 2Chainz on New Song 'Charades'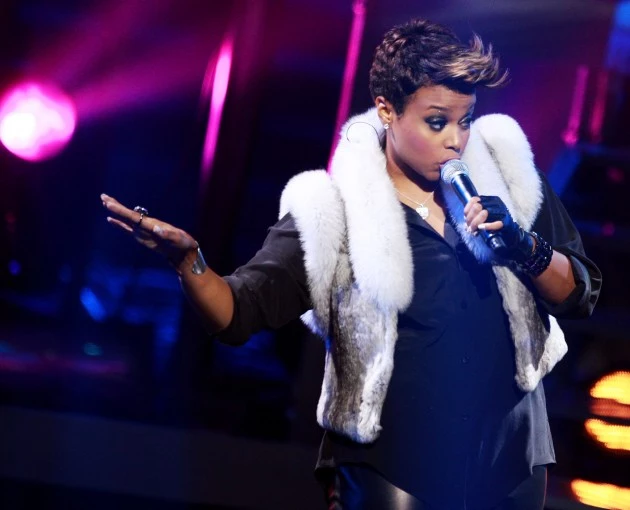 Chrisette Michele surprisingly teams up with 2Chainz on new song 'Charades.'  The songbird Chrisette has a melodic new song with one of the hottest rappers out right now. Yesterday, 'Charades' hit the internet and has been well received.
The new song 'Charades' is full of 808 beats that will have your speakers humming to you. With a very vibed out track, the 808s only enhance to the track.  Chrisette sings beautifully on the track while 2Chainz does what he does best.
Chrisette's new song 'Charades' will appear on her upcoming mixtape, 'Audrey Hepburn: The Mixtape,' on December 8th.  No need to wait until December 8th to listen to Chrisette and 2Chainz, listen below. [spotted at HHNM]