College Humor Makes Rap Song About Portal Guns [Video]
It's not rare to hear a reference to guns in rap lyrics, but it is pretty strange to hear an entire rap song about portal guns.  Check out nerdy hip hop for yourself.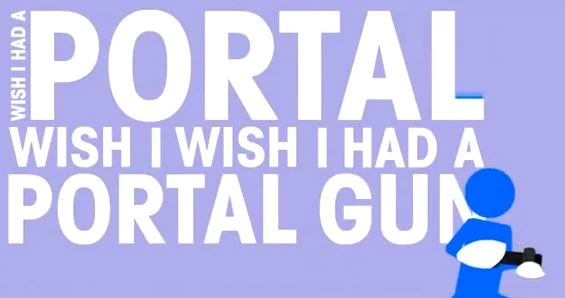 I never really thought about the benefits from having a portal gun, but this song totally opened up my eyes.  You could get so much stuff done with a portal gun it's ridiculous.  I'm pretty sure if I had one I would rule the world.
http://youtu.be/NggUSbgRUhcS
Source: Fark