DMX Sings 'Rudolph the Red-Nosed Reindeer' [VIDEO]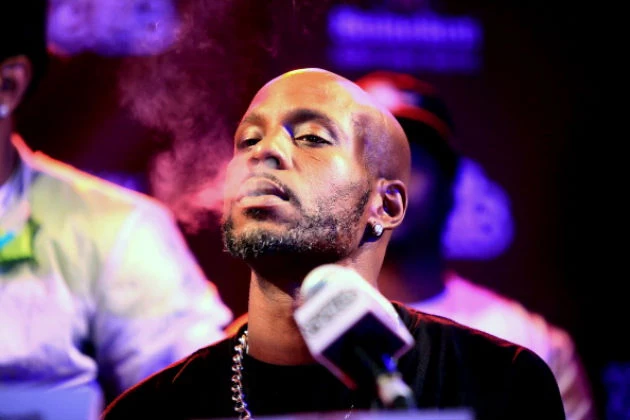 You will never be able to listen to this song the same again.
As a long time DMX fan I was so happy when I stumbled upon this video I mean one of the most notorious gangsta rappers singing a Christmas song. It sounded to good to be true but sure enough it was everything I expected from DMX remix. On a visit to Power 105.1 in New York in the middle of and interview the rapper was asked if he knew the words to Rudolph the red-nosed reindeer. When he answered yes of course no one believed him so he decided to prove it and ad his flavor to the classic.
Subscribe to Club 93.7 on