DMX Talks Suing Oprah and Lotion with Ricky Burns [AUDIO]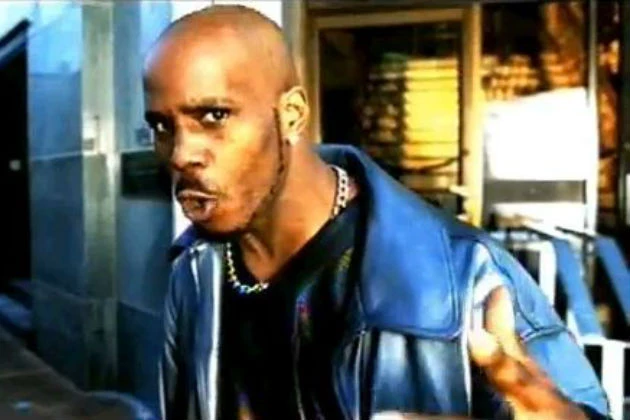 I can't imagine myself ever suing somebody, but I do know that I would never sue Oprah. You know who is though? DMX. He called up Club 93-7 to talk about his lawsuit against Oprah and a bunch of other stuff — check it out here.
When the story came out about rapper DMX filing a lawsuit against the one and only Oprah I couldn't believe it, and not just her he is going at the whole OWN Network. DMX is saying that they tricked him into doing a show. Which I don't know if I believe because Oprah has more power than the government — she can just tell you to do the show. Well it was only right that I found out what really happened so I pulled some strings and got X on the phone.
DMX Party Up
Subscribe to Club 93.7 on