Donald Glover aka 'Childish Gambino' Leaves Cryptic Instagram Notes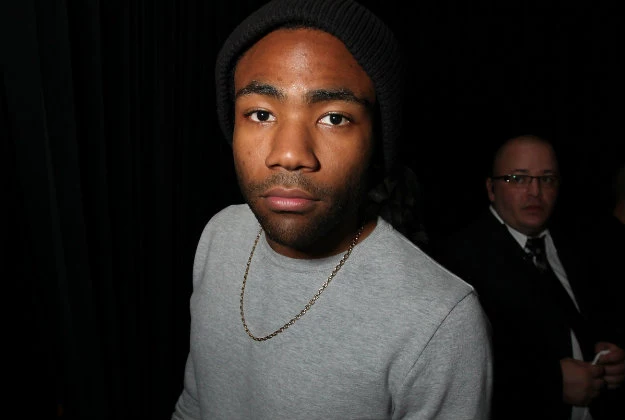 'Community' star Donald Glover is starting to worry his friends and fans after he posted a series of cryptic messages on Instagram that seem to be a cry out for help.One of the more shocking quotes said, "I feel like I'm letting everyone down. I'm afraid people hate who I really am. I'm afraid I hate who I really am."
The notes scribbled on hotel note pads touch on everything from his parents, to having kids to Community and his new Childish Gambino music.
If the content of his music tells fans anything, it's that he is an emotional guy that is not scared to put it all out there.  This could be just an exercise for writing new material, but some think that Glover is reaching out for help.
Check out the notes in the gallery below.