Final Debate Songified [VIDEO]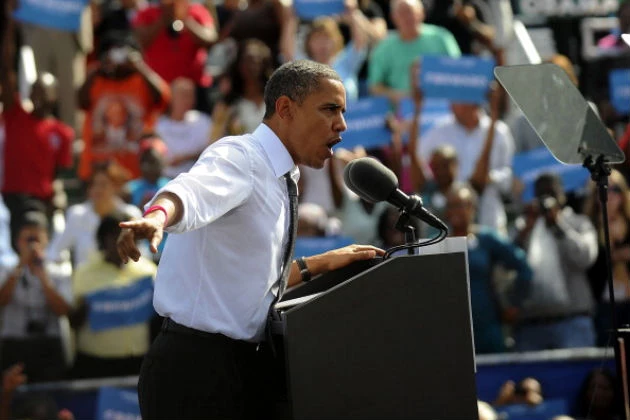 If you were like me and watched Monday night football instead of the final debate than you should watch this.
The video doesn't really have anything to do with the debate or its topics in particular. And if you are still for some reason undecided it will not help you make a decision. But it is a good laugh for your day.
Subscribe to Club 93.7 on