Flint Fights Blight With Mama Sol's New Song 'Abandoned'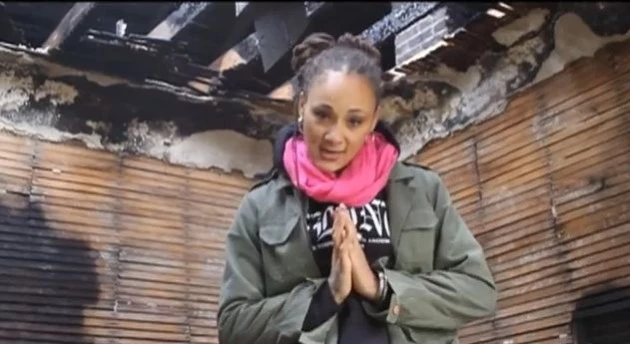 Flint fights blight with Mama Sol's new song 'Abandoned.'  One our former Local Flow winners is taking her stage to continue to speak out against negatives of our beloved city. 
The first minute of the video gives us all a tour of the blight that has attacked our city.  Abandoned homes have caused so many issues in our city and something needs to be done about it.  Mama Sol decided to take us to the trenches to remind us to fight back against blight.
Take a listen below to Mama Sol's new song 'Abandoned.'
Subscribe to Club 93.7 on