Flint's JaVale McGee Giving Free Turkeys to Families and Veterans in Need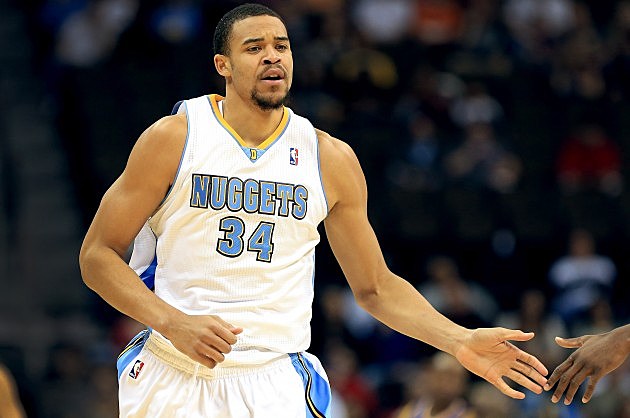 Flint's JaVale McGee can't make it home to personally hand out free turkeys to families and veterans in need but the good faith move is appreciated.  The NBA ball player is growing in his role as a dominate center but will not forget his hometown.
This is McGee's third time handing out free turkeys and it will take place at The Odyssey Village on Martin Luther King Blvd.  The distribution will take place from 7am until noon.  Along with the turkeys, McGee sponsors a AAU basketball team at the Do The Right Thing Youth Center according to MLive.
The Do The Right Thing Youth Center basketball tournament will be held at the old Flint Powers High School on Carpenter Rd on November 23rd.  If you're looking to participate, call DTRT at 810-640-6376