Flint's Jon Connor Reflects in 'Don't Wanna Be' Video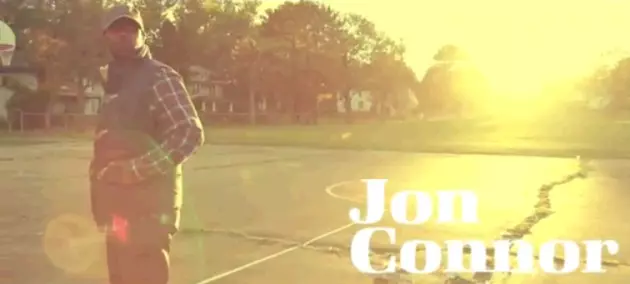 Flint's Jon Connor reflects in the new music video for his track 'Don't Wanna Be.'  The All Varsity Music Group emcee takes us around Flint as he goes into deep thought. Connor has been crowned a lyricist and one of the traits of being a lyricist is being able to handle thought provoking topics. Watch the video now.
Jon Connor is currently on tour with rapper Xzibit all over Canada.  While on tour, Connor had time to deliver a new video for his fans and hometown.  If you haven't downloaded his mixtape 'While You Were Sleeping,' do so now.
Subscribe to Club 93.7 on