Game And His Fiance Have Called Off Their Wedding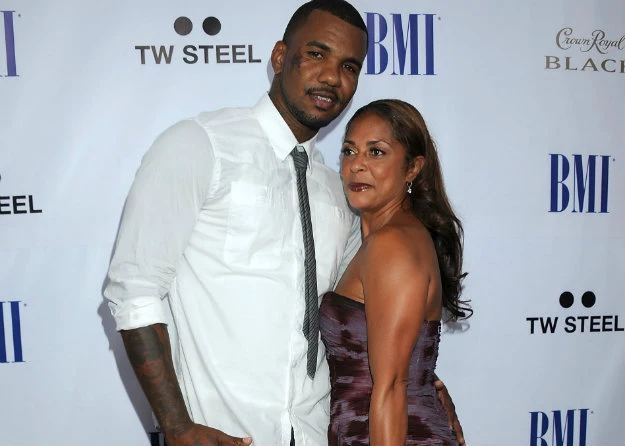 Game was on top of the world nine months ago when he announced his engagement to his longtime girlfriend Tiffney Cambridge.
Next came the announcement of a reality show that most people thought would be focused around their wedding.
Now it looks like none of that will happen.
Without explanation, a message on the couple's wedding website said the ceremony was off.
The message said: "We regret to inform you that the wedding of Tiffney Cambridge & Jayceon Taylor has been cancelled.'
No word on if Game and Cambridge decided to call off the wedding or if they've broken up as well.
A source told Sister 2 Sister magazine that the two "just didn't get along."
The other night Game sent out a mysterious Tweet that said: "Time is the only thing you can't get back. Use it wisely & understand that once a decision is made…. There is NO reversing that moment."