'Here Comes the Boom' a Mix of Comedy and MMA? [Video]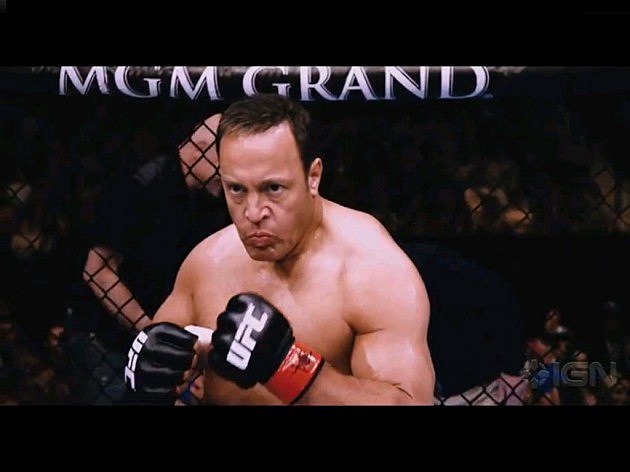 Kevin James stars as a teacher turned MMA fighter to raise money for his school. Kevin James is one of the funniest actors in Hollywood right now and it's awesome to see him commit to such a film while giving it a comedic twist.
Training in MMA is one of the hardest things you can do on this planet. With that, Kevin James actually lost 80lbs of fat and put on some serious muscle!
Subscribe to Club 93.7 on