Honest Trailers – Twilight 3: Eclipse [Video]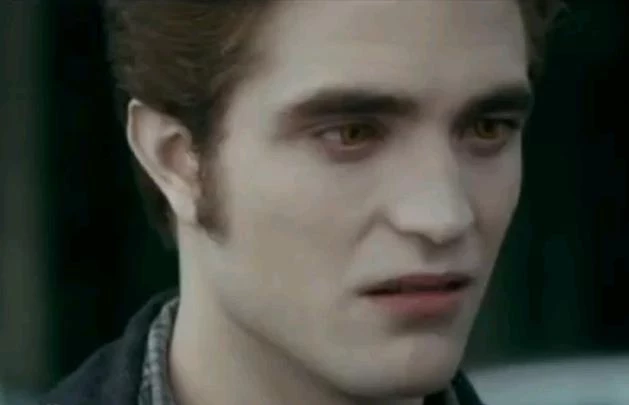 To celebrate the release of the final Twilight movie the guy's over at Honest trailers put together this trailer from Twilight 3: Eclipse. I hope your not a fan of the series, because these guy have no remorse for the film.
Spoiler alert, in the new twilight movie everybody dies. There, I just saved you from seeing that movie. Now donate your movie ticket money to bray@club937.com. Thank you.
Subscribe to Club 93.7 on