J. Cole Makes The Crowd Scream 'Who Dat' At Lollapalooza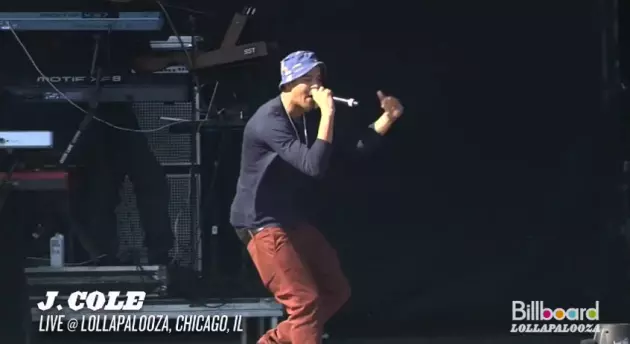 J. Cole had Lollapalooza audience screaming 'Who Dat' during his on stage performance.  On Sunday afternoon J. Cole took the crowd by storming performing some of his hits.  The audience was bananas and I wish I had been there.
I was in Chicago over the weekend for a wedding but didn't think to hit up Lollapalooza.  I know, big mistake.  J. Cole is one of my favorite artist and to see him have fans scream lyrics to his song was really nice.
Check out the video below and imagine being in that audience. via HHNM
Subscribe to Club 93.7 on