Kate Upton Turns 21 And Almost Bounces Out Of Her Top Shooting 'The Other Woman' [Video]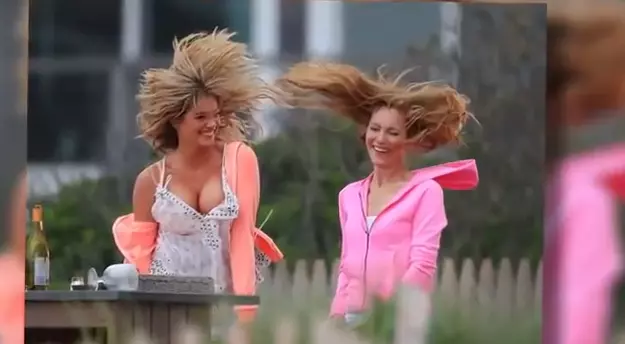 I don't know how Kate Upton will choose to celebrate her 21st birthday today, but I know men everywhere celebrated the video of Kate nearly losing her top this weekend.
Upton was shooting scenes for her upcoming movie debut in 'The Other Woman', when her girls made a break for it.
I could mention that Cameron Diaz is in the movie and other things, but honestly if you've read this much . . . you are a better man than I am.
Subscribe to Club 93.7 on
How 'bout one more since you just can't too much Kate Upton.
Subscribe to Club 93.7 on