Keone and Mariel Madrid Dancing to Bob Marley's 'Is This Love' is Really Amazing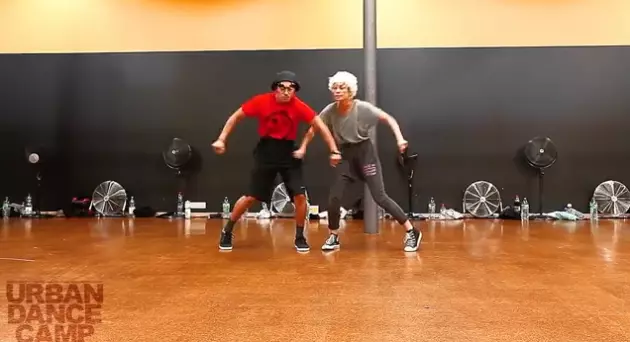 A friend of mine posted this video on Facebook of Keone and Mariel Madrid dancing to Bob Marley's 'Is This Love' and it is amazing.  I can't stop watching it and I had to share it with you. 
The couple put together a eye catching and attention grabbing choreograph that will have you asking for more.  Keone and Mariel dressed up like an elderly couple who are so in love that they're in sync with each others movements. You'll love this video and share with your friends as well.
Subscribe to Club 93.7 on