Lil Wayne Pays $1,000 To Watch Strippers Fight [Video]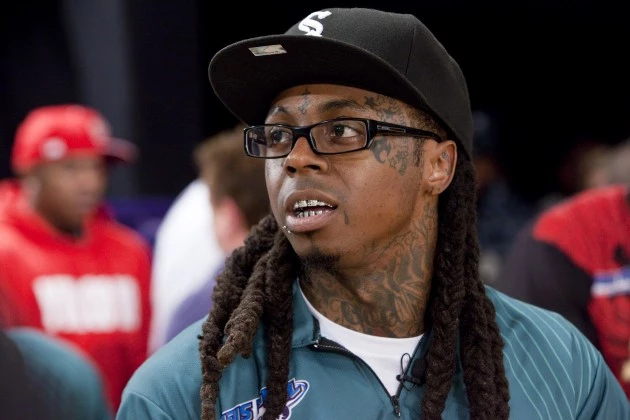 Lil Wayne has seen so many strippers, he's tired of watching them strip. So he watched them beat the hell out of each other instead . He also dropped a $1,000 tip on the lucky winner.
Weezy went to the famous King of Diamonds in Miami for its special fight night. Wayne spent three hours there and spent around $30,000 over the course of the evenin– all on strippers.