Lil Wayne Returned to the Hospital After Suffering Second Seizure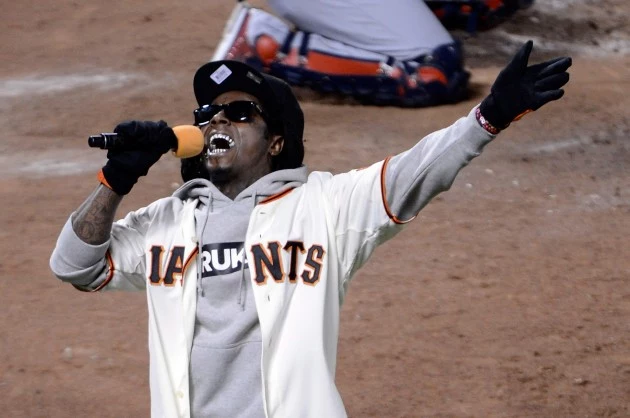 Lil Wayne returned to the hospital after suffering second seizure.  News broke from TMZ again of the health scare Young Money CEO has suffered.  Earlier, reps from Weezy camp reported he didn't have a seizure on plane yesterday but was having complications from dehydration and migraines.
Weezy was released from the hospital and was headed to California but due to his second seizure, the plane was instructed to head to Louisana.  Immediately upon landing, the Dedication 4 rapper was rushed to the hospital.
We will keep you updated on Lil Wayne's condition as soon as we get word.  {spotted at TMZ]