Lil Wayne Suffered 'Seizure Like' Symptoms Onboard a Plane + Hospitalized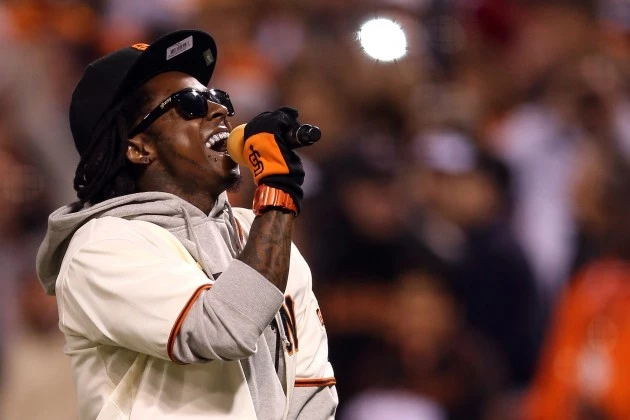 Lil Wayne suffered a seizure-like symptoms on board a private plane and then hospitalized. Reports are saying that Weezy had mid-air complication while traveling to Texas.  Soon as Weezy landed, he was rushed to the hospital.
Weezy arrived to the hospital and spent several hours their for treatment.  No official word has been released on the diagnosis or what caused the health scare.
Some people are speculating the health issues were brought on by Lil Wayne's drug usage.  We hope all is well with Weezy F. Baby.  [spotted at TMZ]