Listen to Future's New Self-Titled Album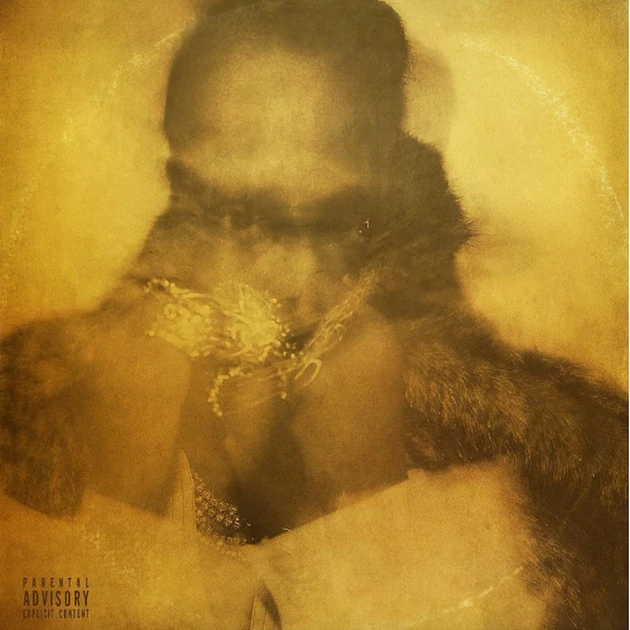 Future's self-titled fourth studio album has arrived. You can cop it on iTunes right now or stream it on Spotify below.
At 17 tracks long, the album contains no features and only one previously released song, "Poppin' Tags." That was one of the songs premiered on OVO Sound Radio back in November, along with "Ain't Trying," arguably the better track.
It's the first project Future's released since he dropped Esco Terrestrial with DJ Esco last year. That song contained a breakout hit in "Too Much Sauce," Future's collab with Lil Uzi Vert. Missing from this album is "Used to This," the single with Drake that Future rolled out months ago.
He's also been playing unreleased music in his new "Night Vision" series with DJ Esco. Watch the first episode right here before catching the second episode.
Future's FUTURE Tracklist
1. "Rent Money"
2. "Good Dope"
3. "Zoom"
4. "Draco"
5. "Super Trapper"
6. "POA"
7. "Mask Off"
8. "High Demand"
9. "Outta Time"
10. "Scrape"
11. "I'm So Groovy"
12. "Might as Well"
13. "Poppin Tags"
14. "Massage in My Room
15. "Flip"
16. "When I Was Broke"
17. "Feds Did a Sweep"
Fans Name Their Favorite Song Off Future's New Self-Titled Album
Subscribe to Club 93.7 on
Source:
Listen to Future's New Self-Titled Album