Mitt Romney's Latest Celebrity Endorser Is Mr. Burns [Video]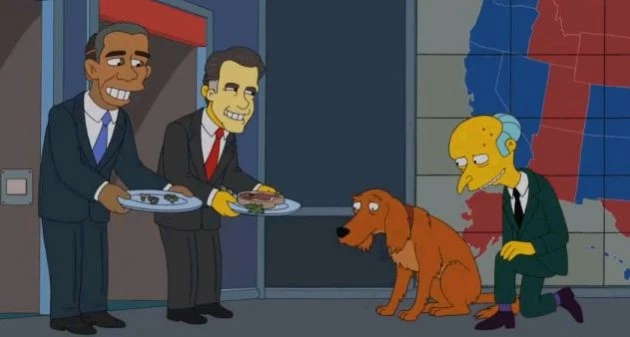 Mitt Romney hasn't had the celebrity backing that President Barack Obama has enjoyed, until now!
Celebrities bring money, influence and a voice that the people recognize and relate too.  That's why Montgomery Burns will most likely help push Mitt Romney into the White House.
Subscribe to Club 93.7 on