Mom Boards Bus and Slaps Around the Bullies Teasing her Daughter [Video]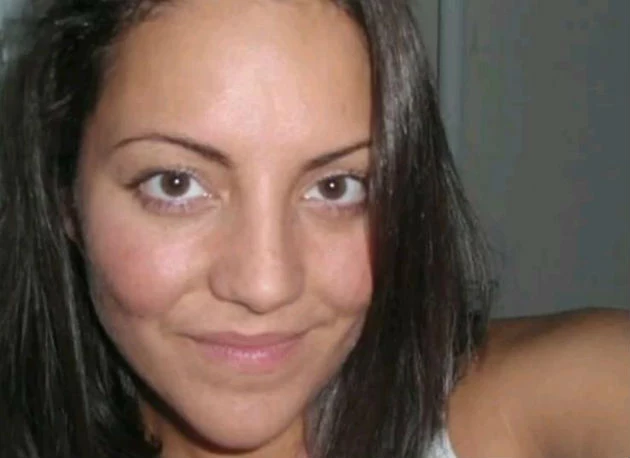 A New Jersey mom boards a school bus after realizing her daughter was being bullied by some kids and allegedly slapped the kid around!
Good! These kids need to be taught a lesson! The New Jersey mom is now being faced with charges (well duh) which include, criminal assault, criminal trespassing, and for making terrorist threats. Do you think she overacted? Or do we need a super hero mom to go around disciplining kids?
Subscribe to Club 93.7 on