Mom Gives 7-Year-Old Daughter Marijuana for her Leukemia [Video]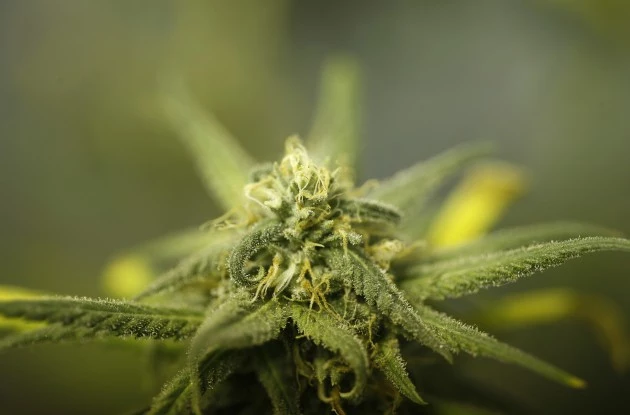 A mom decided to give her 7-year-old daughter Mykayla Comstock cannabis pills and cannabis oils to help her battle with leukemia making her the youngest cannabis patient ever.
Do you think this mother has gone too far? Or is she just trying anything and everything to help her daughter with her battle? Another question would be, If your child had leukemia, would you give them marijuana if it was shown to have positive results?
Subscribe to Club 93.7 on