New Music Monday: Kendrick Lamar feat. Jay-Z 'B*tch Don't Kill My Vibe-Remix'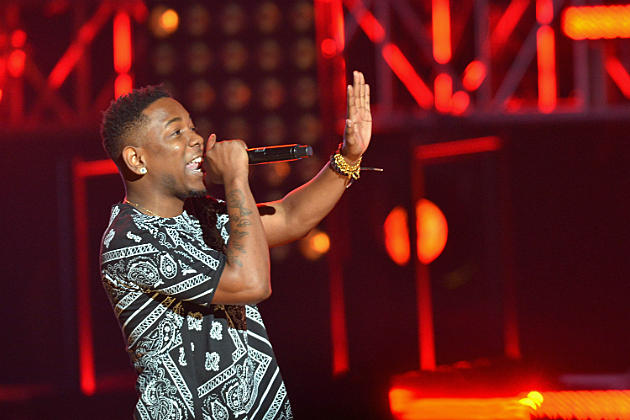 Its finally here, we seen the preview video thanks to Young Guru, now we have the full 'Bitch Don't Kill My Vibe-Remix' by Kendrick Lamar featuring Jay-Z. This is definitely a must hear track, so what you waiting for.
It is definitely a Cali New York connection on this highly anticipated track and it was well worth the wait.
Hope you all enjoy