Nicki Minaj Talks Grammy's, Admits She Is Nervous [Video]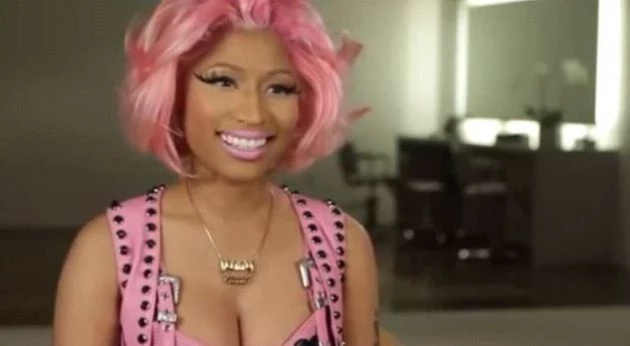 Nicki Minaj sat down to talk about performing at the Grammy's, as well as being nominated for multiple awards.
The first sentence she says tells us that things are different for her this year.
Nicki thinks back to last year and says:
When I was at the Grammys last year, it was like I didn't even exist. And then to now be performing and nominated, it's a big deal.
She also had some interesting thoughts on winning a Grammy.
I'm not going to be nervous about winning because I really don't think I'm going to win anything. The way I look at it is, I know eventually, in my career, I'm going to have Grammys."
Nicki Minaj Talks Grammy's
Subscribe to Club 93.7 on