Obama And Romney Get A Surprise Visitor During Their Epic Rap Battle [Video]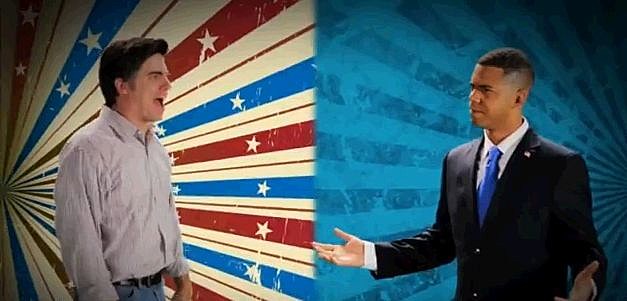 The crew at 'Epic Rap Battles Of History' may have produced their best work yet as President Barack Obama and Mitt Romney square off.  The issues are to big for two men to decide so a former ERB champ comes to help.
On top of being a decent flow, they actually portray the election really well.  I think that honest Abe really makes the best points of all though, so who do you think won?
Subscribe to Club 93.7 on