Obama and Romney May Have Trouble at The Debate Tonight [Video]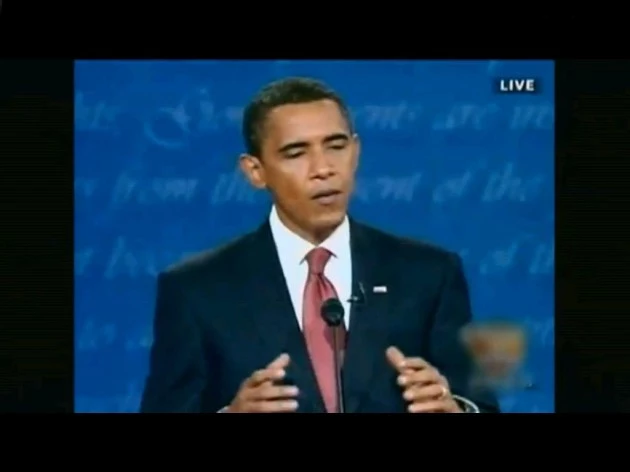 The presidential debate kicks off tonight with President Barack Obama squaring off against Mitt Romney.The only problem is that neither on of them are great debaters.
The current champ has been undefeated for the past 4 years. The new contender is determined for an upset. Can Obama dance around Mitt Romney? Or will the Rominator land some heavy shots tonight? Tune in for the presidential debate!
Subscribe to Club 93.7 on