Rapper Bow Wow Owes Bank $21K for Repossessing His Lamborghini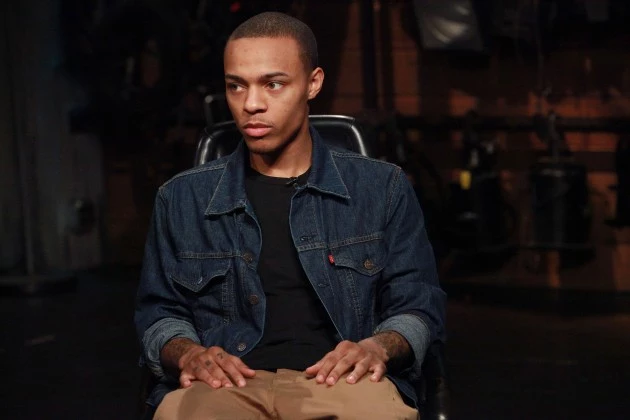 Rapper Bow Wow owes the bank $21k for repossession his car.  Bow Wow has some financial issues that doesn't seem like they will be fixed over night.  Last year some time rapper Bow Wow finances tanked due to his former financial management team.
Bow Wow took a loan out for over $300K and agreed to pay the bank $4730 a month for 84 months.  When Bow Wow didn't keep up with the payments, the bank came after his Lamborghini.  The bank took possession of the Lamborghini and sold it.  Now they want to charge Bow Wow over $21K for the process.
Bow Wow is in the process of starting over and getting things back in order.  Hopefully working BET 106 & Park will make things a little bit better. [spotted at TMZ]