Rapper Kreayshawn Tweeted She Only Made One Cent Off Her Album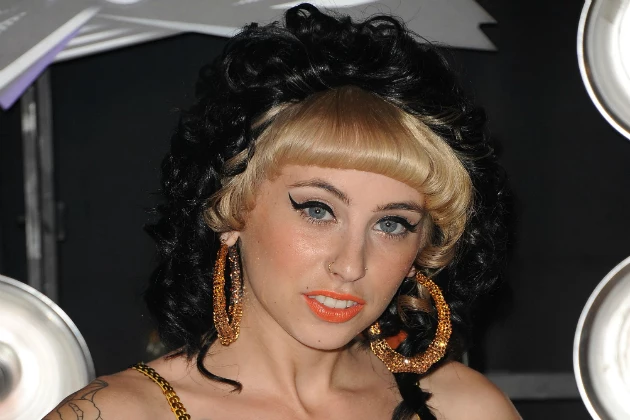 I would have never thought honesty would come from a rap like it has today.  Rapper Kreayshawn tweeted she only made one cent off her debut album.  Do you remember her performing at the 810 Local Show?
On January 17th, the Bay Area entertainer was transparent with her fans as she revealed how much money she made from her album, 'Somethin Bout Kreay.'  The song 'Gucci Gucci' was big song in 2011-2012 but didn't translate to money in her pocket.
Check out her tweet below.  Internet success does not always equate to dollars in your pocket.
This is my cut I got on my album sales pic.twitter.com/YGpivhpc9l

— LIL CHIPOTLE (@KREAYSHAWN) January 17, 2014
Subscribe to Club 93.7 on
[source]