Reebok Classics Present: Lauryn Hill [Video]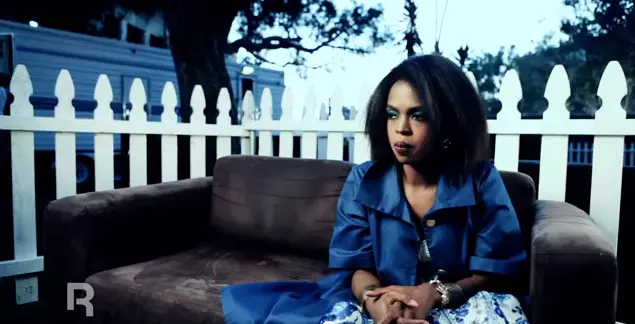 It's been a minute since we have heard from Lauryn Hill, but before she went out on the Rock The Bells Tour this summer Hill sat down with Rebook Classics to talk about one of the most classic albums ever put out "The Miseducation Of Lauryn Hill".
I'm still upset the Fugess broke up, but I'm slowly getting past that. Check out the interview below and let me know what your favorite LH song of all time is?
About creating the 1998 classic Miseducation album, Lauryn said:
"I think we understood it was gonna be landmark, but I don't think we understood to what degree people would be deeply impacted by what was done. I was really trying to express myself. I say all the time, I make music not necessarily for selfish reasons, but I make music I wanna hear. But when you fin other people who want to hear it to, how could you not be excited about that? Miseducation was sort of a play on low and high culture coming together."
Subscribe to Club 93.7 on
And about the message she was voicing throughout her creation:
"What I intended to get across was that there was a learning, a process of understanding, that came from an extremely non-traditional way. This album would be an embodiment of those type of rules and lessons. What may be–a more formal paradigm would call–uneducated…or wouldn't acknowledge. But in fact were valuable life lessons. And this music would be a representation of that."