Rihanna "Loud" Tour Not Selling!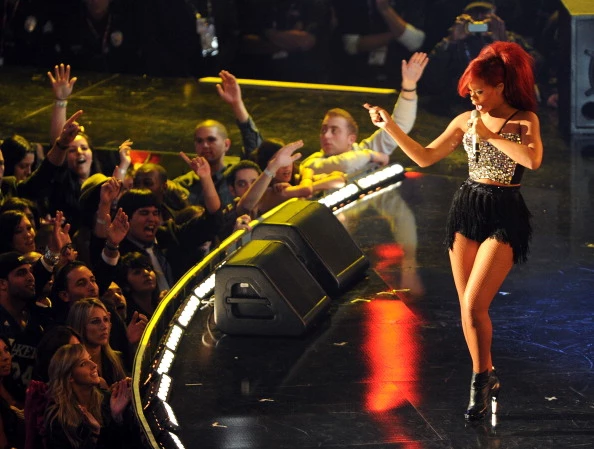 If I was rich, I would definitly buy 15,000 tickets to Rihanna's "Loud" tour just so she could break even! Just me and Rih Rih and the 4 other people that bought tickets…think I'm joking? See how much Rihanna is losing off this tour and it's not the first time this has happened!
Rihanna had to cancel dates last year when she was on the "Last Girl On Earth" tour in Phoenix, Dallas, Atlanta, Denver and Indy because of low ticket sales. She has a show in Boston and it's only sold 3,700 tickets…Rihanna needs to sell 15,00 just to break EVEN!!! Why doesn't anyone wanna see her live??