Rita Ora Returns to Kosovo in 'Shine Ya Light' Video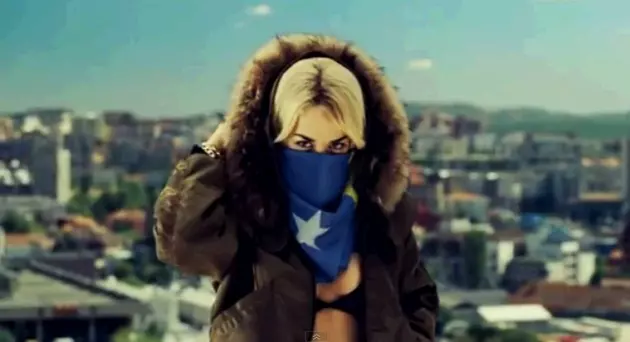 Rita Ora returns to Kosovo in her new video 'Shine Ya Light.'  The Roc Nation singer gets a champion's welcome when she shot her video in her birthplace of Kosovo. Jay-z introduced Rita to us back in February and now she drops the new visual treatment to the anthem-matic single.
Rita Ora hits the streets in Kosovo to take us on a tour.  The beginning of the video, Rita is on top of a building over seeing the city while showing off her attractive figure. Fans of Rita welcome her back home with cheers and large gatherings in the video.
You can't help but enjoy a good song like 'Shine Ya Light' from Rita.  After interviewing her awhile back ago, you can really appreciate her star power.  Check out the video below and let me know what you think. [spotted on YBLV]
Subscribe to Club 93.7 on