Singer Kelis New Song 'Rumble' is Unique But a Good Listen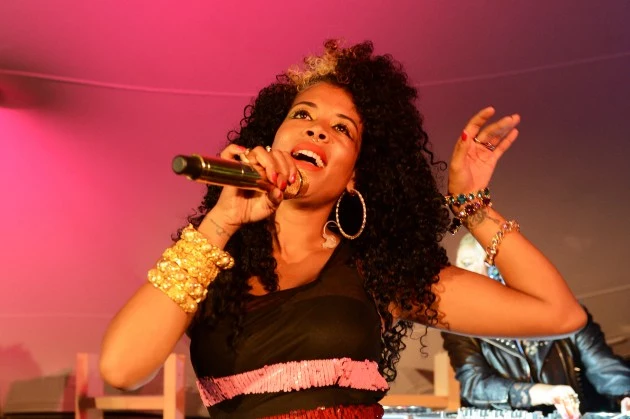 Singer Kelis is back with a new song, 'Rumble' which is unique but a good listen.  The former wife of Nas has been quiet for the past couple years concerning music but she ready to make some noise.
On April 22nd, her album 'Food' will release for the masses.  As of now, 'Rumble' is the only taste of the eclectic gumbo we can expect from the beautiful singer. The album will release under UK Indie label, Ninja Tune.
The 34 year old singer tweeted to her fans back in December the confirmation of her sixth LP.
Very happy to confirm the new album is called 'FOOD' and is released in April. This is the album I've wanted to make for a long time…

— KELIS (@iamkelis) December 11, 2013
The entire album is produced by Dave Sitek which should have a wide range of genres all on one album.  Check out the tracklisting below and the new song 'Rumble' from Kelis.
Kelis 'Food' Tracklist
01 Jerk Ribs
02 Breakfast
03 Forever Be
04 Floyd
05 Runnin'
06 Hooch
07 Cobbler
08 Bless The Telephone
09 Fish Fry
10 Change
11 Rumble
12 Biscuits 'n' Gravy
13 Dreamer