Skylar Grey Talks Dirty With Eminem in 'Cmon Let Me Ride' [VIDEO]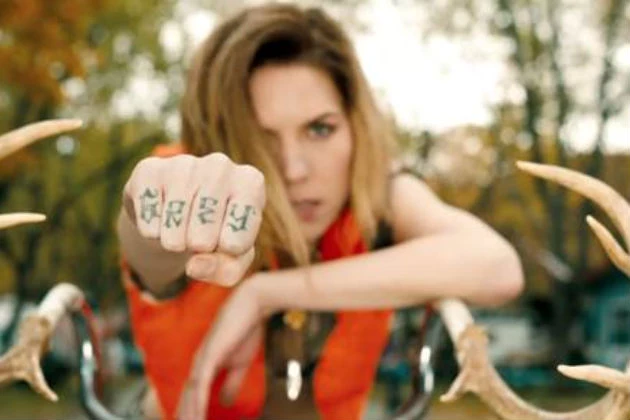 The last time these two got together on a song it was a hit and think this trend is going to continue.
It been a while since Skylar Grey and Eminem teamed up on 'Love the way you lie' which was a big hit on the radio. They are back with this sexually charged up beat style song that is all about riding some ones bike. Well kind of to people over the age of 15 you can see how it is obviously not about bikes at all.
Subscribe to Club 93.7 on