Spam Fries And Four Loko – Epic Meal Time [Video]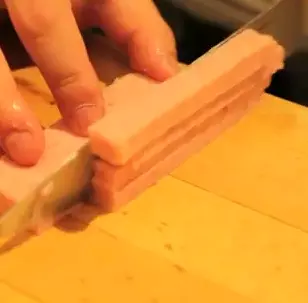 Epic meal time puts together a mess of goodness again with spam and a little Four Loko.
So whats the dinner plans for tonight? What?…. Oh you don't have one? well quit being a little B%$#@H and get some Spam and Four Loko!
The number cooking show on Youtube puts together meals that only a true food fanatic can handle. So all you small stomach and little appetite fools should step back, you ain't hungry enough…
Subscribe to Club 93.7 on