Super Bass Gets The Karmin Music Treatment [Video]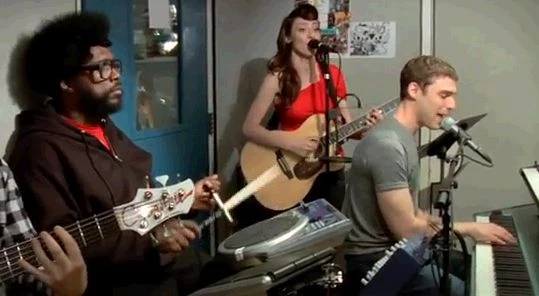 Karmin has been featured on Club 93.7 many times, and has a habit of making good songs even better.  This time it's Super Bass from Nicki Minaj, but Karmin has some help from Quest Love of The Roots.  On top of making a great song, Amy pretty much solidifies the fact that I love her . . . music, and her.  Check out the video and free download below.
On top of being extremely talented at making covers, Karmin does a ton of original music as well.   Enjoy the latest from a long list of covers, and download the Super Bass cover for free here.  You can check out more of Karmin's music here or here or even here.
Subscribe to Club 93.7 on