The Beautiful Jhene Aiko Delivers 'Mirrors' Video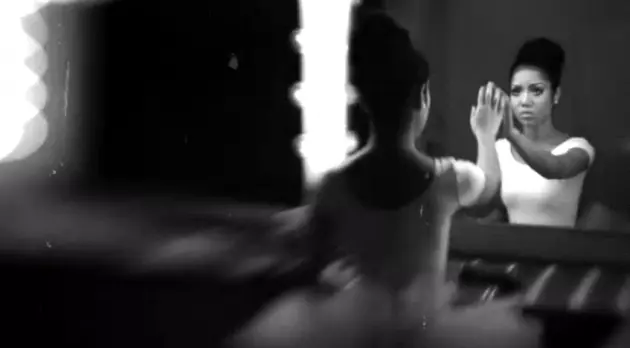 The beautiful Jhene Aiko delivers 'Mirrors' video with grace.  The newcomer Jhene takes time away from touring with legends Nas and Lauryn Hill to share some intimate time with her fans.  That moment when you're looking into the mirror and begin to reflect, is the narration for the video. 
Jhene dresses up as a ballerina who is getting ready for a show when she takes time to reflect in the mirror. It is extremely hard to not notice how beautiful Jhene but it doesn't overshadow her vocal skills in the song.  Director Topshelf Junior did a wonderful job to the Key Wane produced track.
Check out newcomer Jhene Aiko 'Mirrors' below and let me know what you think by leaving a comment.(spotted at LV)
Subscribe to Club 93.7 on