The Seductive Ashanti Goes Topless in Her Latest Instagram Picture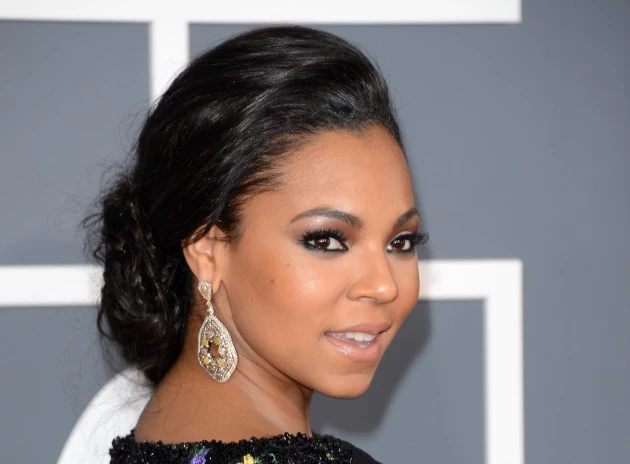 The seductive Ashanti goes topless on her latest Instagram picture.  I know I have a unhealthy fascination with the singer but at least I am honest about it.  We've been waiting on her album, 'Braveheart,' which should be releasing some time this year.  All she has to do is release images like this everything is all good with me.
Thank you Ashanti for at least keeping your body well maintained.  We appreciate it.