Tom Cruise Too Old for Action Movies? – 'Jack Reacher' Movie Trailer [Video]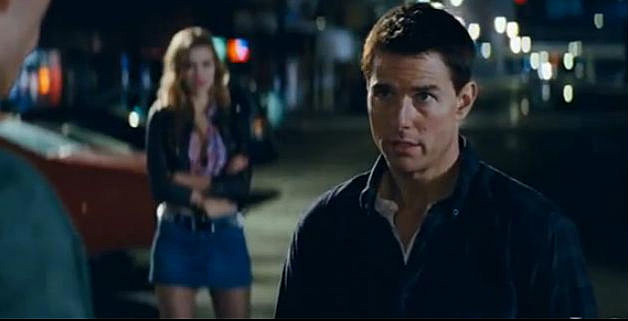 Tom Cruise will starring in a new upcoming action film called Jack Reacher and I have to say, Mr.Cruise is showing his age.
I will say he looks amazing for his age, but when do you tell one of the world's greatest actors to stop with action films? Don't get me wrong, I like Tom Cruise. But what happens when the level of realism is deminshed when the character being protrayed obviously cannot beat up 5 guys by himself? Like the crap that happened in the movie "Salt" with Angelina Jolie. That woman weights around 90 lbs soaking wet and your gonna tell me she can beat up federal agents that protect the president?! No, hell no….
Subscribe to Club 93.7 on