UPS Man Thinks Santa Drives A Big Brown Truck [Video]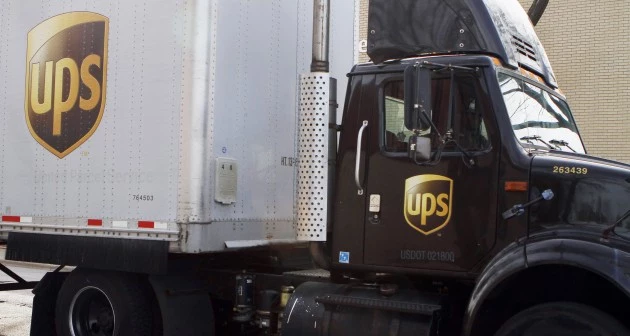 Santa has the luxury of a team of hard working elves and 9 magic reindeer to help him around the holiday season, but this UPS man has a big brown truck.  And apparently that's all he needs to deliver Christmas spirit.
Seriously though, this is the season where we all need to tip our hat to the hard working delivery men and women who make sure gifts arrive on time (and in one piece).
Subscribe to Club 93.7 on