Usher And Kate Upton Join Mercedes Benz For 'Soul' Super Bowl Commercial [Video]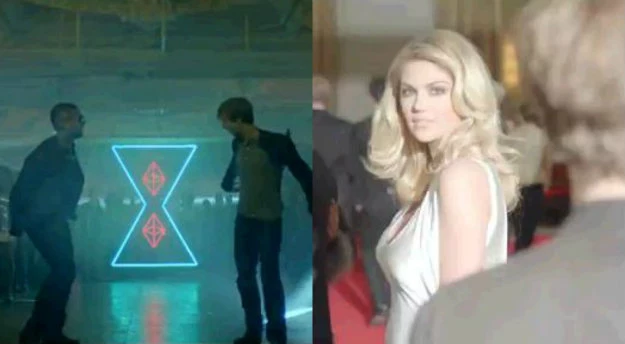 Mercedes Benz is joining the trend of releasing the highly anticipated Super Bowl commercials way before the Super Bowl.  To be fair though, I would have a hard time holding back anything that contained Kate Upton.
Usher also makes an appearance as himself, but Willem Dafoe takes on the roll of the devil who makes this entire Benz fantasy possible.  Overall it's a good commercial, but it makes me wonder if we will have to wait till Sunday to see any of the Super Bowl Commercials.
Subscribe to Club 93.7 on