Usher 'Hot Thing' Featuring A$AP Rocky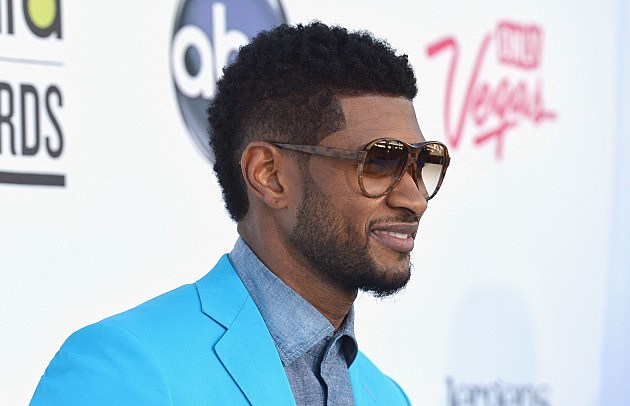 Usher and A$AP Rocky join forces for the new club banger 'Hot Thing.'  Usher is getting ready to release his seventh solo studio album Looking 4 Myself on June 12th which is next week.  I think I may even go buy the album to support the homie Usher.
Usher called on super producer Pharrell for 'Hot Thing' which will get you dancing next time you hit the club.  The song was actually intended for Pharrell's artist Maxine Ashley that even had Lil Wayne featured.  Maybe Weezy will land on the remix for Usher.
Subscribe to Club 93.7 on