Wale – That Way [Video]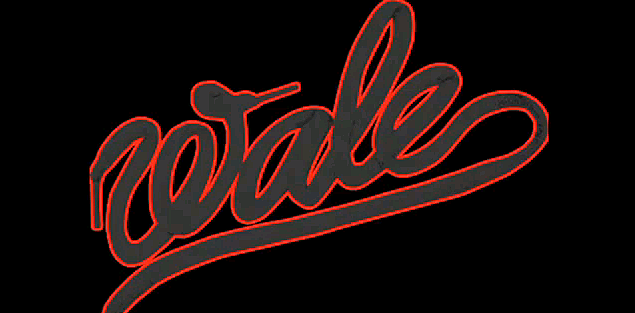 Instead of spending a ton of money on a big video for the first single off Wale's new album dropping on 11.1.11 MMG has released a pretty dope lyric type video for "That Way" featuring Jeremih and Rick Ross.
Wale just dropped a sick mixtape called "The Eleven One Eleven Theory" that you can download by clicking the link. Check out the video below.
Subscribe to Club 93.7 on