Watch Nicki Minaj's First Episode of 'My Truth'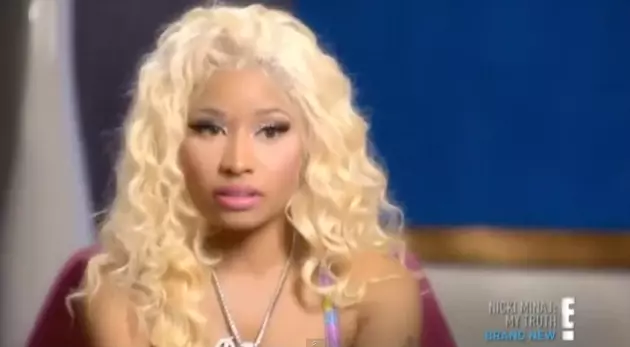 It is time for you to watch Nicki Minaj's first episode of 'My Truth.' In the first episode of her reality show, Nicki gives us behind the scenes footage of her most intimate moments in her past six months.  Nicki takes us to the studio, American Idol, and even on a few interviews.
You have to catch Nicki Minaj from behind the scenes to really understand  to understand the Barbz nation leader.  I think after you watch this video you will get a better understanding of the platinum recording artist.  Watch the first episode below.
Subscribe to Club 93.7 on